Why Portugal & Spain?
Often unfairly overlooked by the crowds, Portugal and Northern Spain are real natural and cultural gems! Extremely well-preserved natural parks, traditions, pristine beaches, granite mountains, castles and forts, lakes, wild horses, vineyards, rivers, UNESCO heritage sites and small fishermen's villages form the décor for a wide range of activities, such as hiking, biking, visits to museums and impressive fortified towns, surfing, SUP, wine tasting, workshops, kayaking and stargazing to name a few.
Not sure where to start? Have a look at our sample itineraries and contact YŪGEN tours. Or fill out our YŪGEN compass, a webtool designed to give you an overview of options and to let us know what your ideal holiday should comprehend. Together we will create a travel itinerary according to your interests.
YŪGEN tours, your way to go!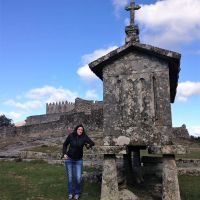 YŪGEN was here!
YŪGEN travels around herself regularly and spends time with the local partners. She is able to give you personalized advice and assistance out of own experience.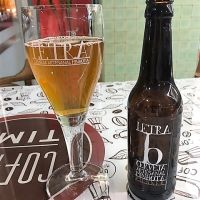 Locals know best
YŪGEN tours only works with local partners who have lived and worked in the region all their lives so we are sure to offer authentic and real experiences.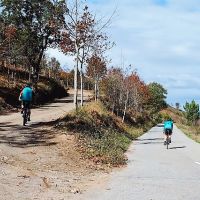 Flexibility
We can adapt or extend most tours and activities to your personal preferences. Our sample itineraries are meant as inspiration. Contact us to personalize your holiday.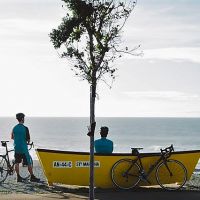 Save time
Let us help you in finding the perfect accommodation and activities for you. We know the region, the possibilities and are more than happy to help you put together your perfect travel itinerary.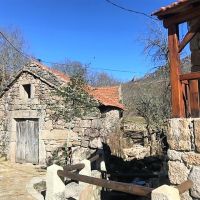 Sustainability
Our local partners eagerly contribute to the conservation and preservation of their natural and cultural wealth, as well as to the awareness and growth of local economy in rural communities.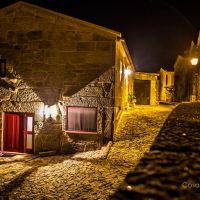 Unique lodging
We offer unique accommodation such as rural houses which allow you to live like a local, mingle with the locals and feel the real ambience of the region, a well as authentic B&B's, hotels and camping options.

Get inspired
Let our sample itineraries inspire you. 

Contact us
Write us your specific wishes and preferences or fill out the YŪGEN compass which gives you a nice overview of options.

Customize
First we create a personal travel plan based on your preferences and interests. We ask for your feedback and then fine-tune the itinerary until it is exactly how you want it to be.

Book online
Once you feel completely happy with the itinerary and you are ready to order, we sent you a link to our online, secure paypage.
Some places just got it all!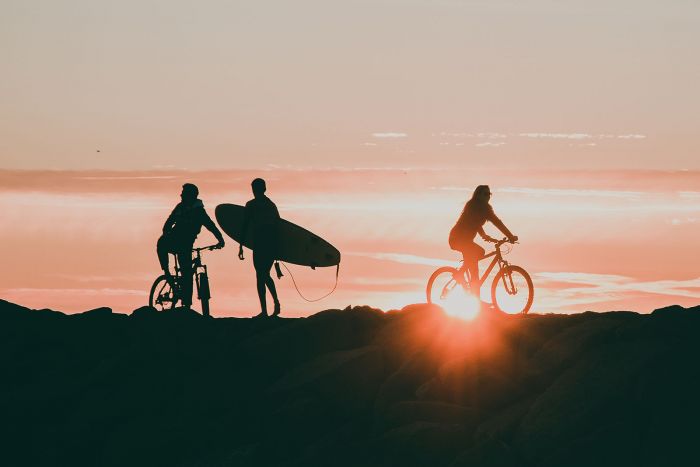 Viana do Castelo City, Beach & Sports
Some places just got it all! Surrounded by mountains, unspoilt beaches of the Atlantic and by the River Lima, the charming town of Viana do Castelo is able to provide a wide range of experiences. It is the perfect add-on to any of our suggested tours or a perfect holiday getaway by itself.
The ocean and its breeze, deliver great waves for all kinds of active water sports. The river provides a more calm environment for SUP, kayak or easy biking and the mountains are perfect for the more demanding hikers and bikers in search of an amazing view.
The city itself offers a unique culture, history, architecture and food, as well as a wide range of possible day trips. Various accommodation types are offered. Click on the green link to find out more about our favorite one.