Why The Azores?
The Azores consist of nine unique islands with a fantastic climate, conveniently situated in the Atlantic Ocean between Europe and the United States. Volcanoes, fumaroles and crater lakes provide spectacular landscapes. Lush vegetation, vineyards and colorful flowers give an exotic touch to this hikers'paradise. Travel from one island to the next, visiting the only tea plantation in Europe or the lava tunnel, climb the highest peak in Portugal, swim in natural pools and go whale watching. Relax at the beach, stroll along the streets of harbor villages or towns and try the well-known gin tonic in Horta. The Azores are so varied that they can enchant everyone. Let our sample itineraries inspire you and go island hopping in paradise!
Not sure where to start? Have a look at our sample itineraries and contact YŪGEN tours. Or fill out our YŪGEN compass, a webtool designed to give you an overview of options and to let us know what your ideal holiday should comprehend. Together we will create a travel itinerary according to your interests.
YŪGEN tours, your way to go!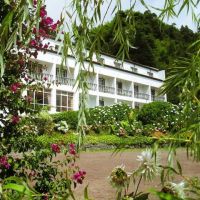 Authentic accommodation
All accommodations have been selected very carefully.  YŪGEN only offers small, authentic places that show you the ambiance of the region and the country you are staying.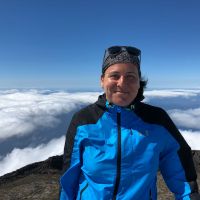 Locals know best
Working with local entrepreneurs who are proud of their beautiful home and love to show you why allows us to contribute and offer you a real Azorean adventure.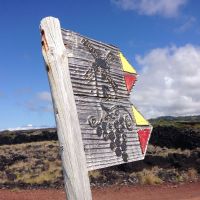 Save time
Public transport is infrequent and the amount of rooms on the islands are limited. Let us use our contacts to book your lodging and activities for you. We also provide transfers and rental cars.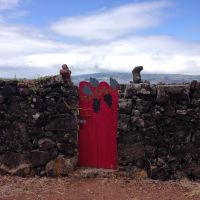 Flexibility
Get inspired by our sample itineraries and let us know your personal wishes and desired duration of your adventure. We are happy in creating your customized journey in the Azores.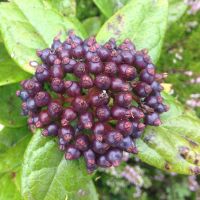 Sustainability
We have selected our multilingual partners (English, Portuguese) based on their ecological and sustainable way of working. They all have a deep respect for their gorgeous environment and the safekeeping of it.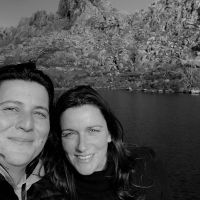 YŪGEN travels
YŪGEN undertakes extensive travels to all offered destinations, trying out all activities and spending ample time with local partners. This way we are able to advise you out of own experience and to build an exceptional bond with our partners.

Get inspired!
Let our sample itineraries below inspire you. We have included several islands, pictures, indicative prices and day to day descriptions.

Contact us
Write us your specific wishes and preferences or fill out the YŪGEN compass which gives you a nice overview of options.

Customize
First we create a personal travel plan based on your preferences and interests. We ask for your feedback and then fine-tune the itinerary until it is exactly how you want it to be.

Book online
Once you feel completely happy with the itinerary and you are ready to order, we sent you a link to our online paypage.
Check out our sample itineraries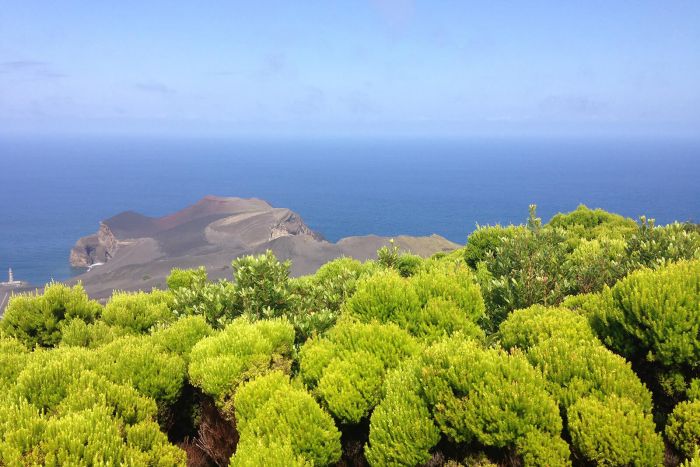 ---
8 days/7 nights
---
Explore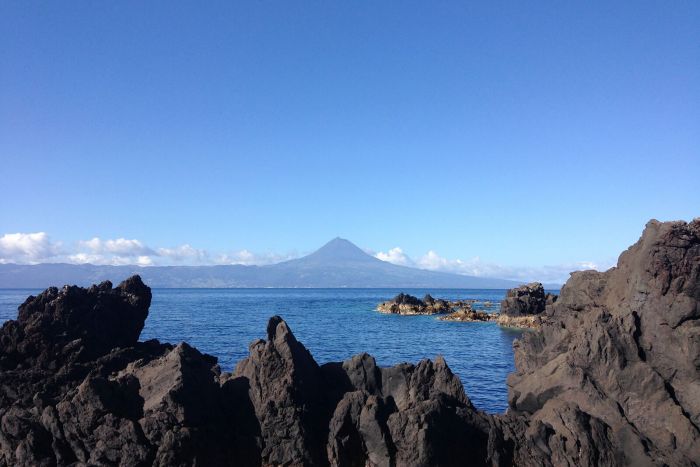 ---
15 days/14 nights
---
Explore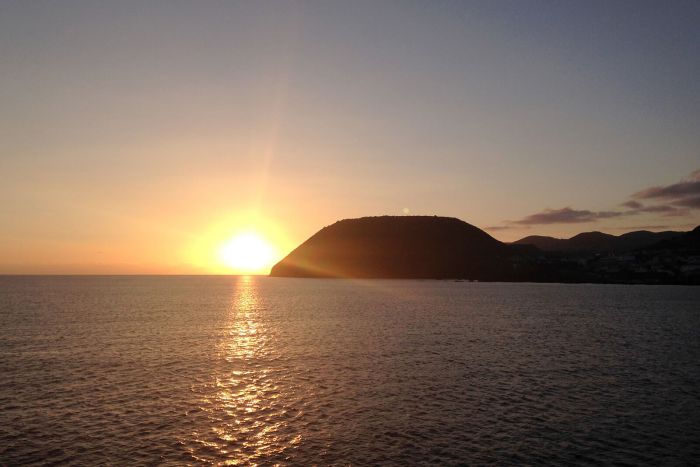 ---
21 days/20 nights
---
Explore