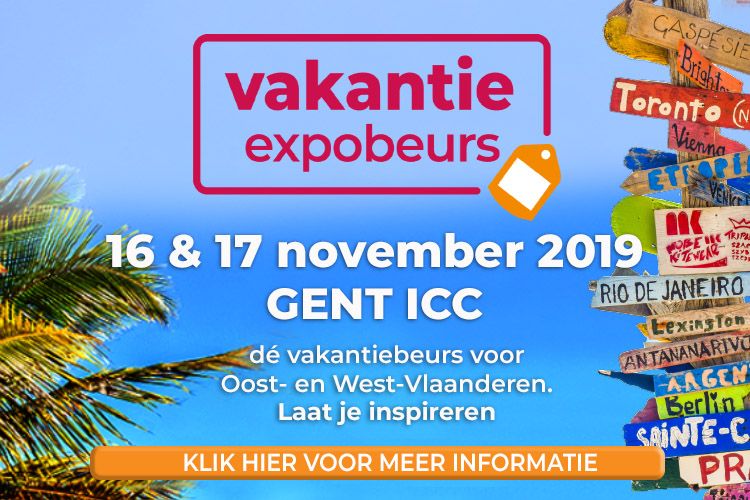 Visit us in Ghent!
Wed, 10/30/2019 - 11:30
-
Looking for a unique travel experience, completely tailored to your needs? For the first time YŪGEN tours will be attending the Vakantie Expobeurs in Ghent this year. We are looking forward to talk to you at our booth. Let's design your travel plans together, taking into account your specific wishes and your budget.
Where? In the Citadelpark | Gent ICC.
When? November 16 & 17th, 2019.
SHARE YOUR SMILE, GO YUGENSTYLE!
Costa Rica, Northern Portugal and the Azores
YŪGEN offers a limited amount of destinations. This allows us to invest all our time in these countries and to constantly discover new, unique accommodations and activities for you. Nature, culture, basic or luxurious, volunteer work or a honeymoon. You ask, we arrange it!
Local and authentic
We work together with small, local entrepreneurs who were born and raised in these regions. Full of passion and with the best insider tips, they go to great lengths to give you an unforgettable travel experience.
Sustainable travel
YŪGEN selects travel destinations based on their natural wealth, their efforts to protect biodiversity and respect for human rights. When booking your trip with YŪGEN, you support the local population, indigenous tribes, animal rescue centers, ecological plantations and so much more!
Ready for an unforgettable adventure?
Providing you with personalized support is our top priority! That is why we are always available, also outside office hours and during the weekend. A travel plan completely tailored to your needs? Send us an email or come say hello at one of the holiday fairs in Breda, Antwerp, Hamont-Achel and Ghent!